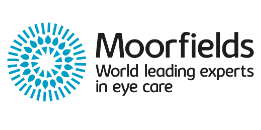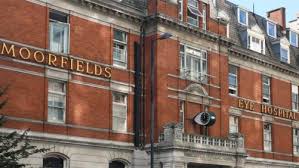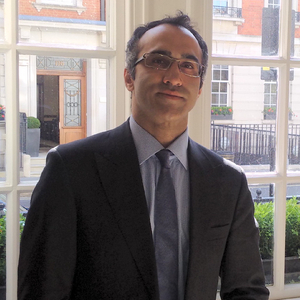 Mahi Muqit works as a Consultant Ophthalmologist, Cataract and Vitreoretinal Surgeon at the world famous Moorfields Eye Hospital and Harley Street in London, with subspecialist expertise in surgical retina, medical retina, and complex cataract surgery.
Patients with macular and retina problems will have diagnostic photographs and images taken with the latest retinal cameras. Mahi Muqit has a specialised interest in optical coherence tomography (OCT) and fundus fluorecein angiography (FFA) and patients benefit from high quality image translation and discussions about diagnosis and treatments.
Mahi Muqit has trained and taught at some of the finest and most respected academic institutions in the world of ophthalmology. During research fellowship training, he completed a PhD and pioneered new laser treatments using the Pattern Scan Laser (Pascal) system for treating patients with eye complications from diabetes. Mahi Muqit has undergone comprehensive training during two advanced vitreoretinal surgery fellowships.
In the operating room, he uses laser cataract surgery technology, advanced retinal and vitrectomy surgery, and the latest lasers to perform eye treatments for his patients. Patients can undergo one-stop surgery with combined small incision cataract and vitrectomy surgery for blinding eye conditions. He has expertise in all areas of vitreous surgery, macula surgery and retinal surgery. This includes surgery for floaters, macular hole, epiretinal membrane, vitreomacular traction, diabetic detached retina, scleral buckling surgery, and emergency retinal detachment.
Mahi Muqit offers the latest intravitreal anti-VEGF injection therapy that includes: Avastin (Bevacizumab), Lucentis, (Ranibizumab) and Eyelea (Aflibercept) for age-related macular degeneration, retinal vein occlusions, and diabetic macular oedema; and, intravitreal Ocriplasmin (Jetrea) injection treatment for vitreomacular traction. He is highly regarded as both a Vitreoretinal Surgeon and Medical Retina Specialist. His outcomes in these areas compare well with the best external benchmarks.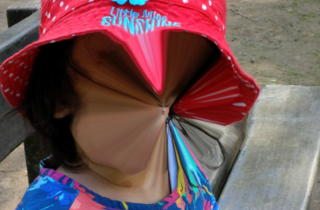 A small, circular gap opens up at the centre of the retina. Causes blurred vision and distorted vision, and patches of missing vision at the centre.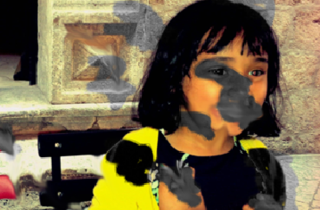 You must be screened for diabetic retinopathy, as you may not notice changes to your vision. Diabetes damages small blood vessels of the retina, leading to bleeding in the retina and fluid leakage at macula.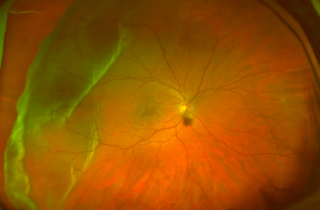 The retina is the light sensitive film at the back of the eye and retinal detachment is an emer gency wher e the retina peels away to cause a shadow or loss of vision.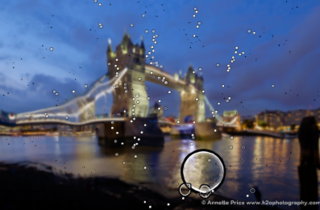 Floaters are shapes that people can see drifting across their vision. Float er s are small bits of debris floating in the vitreous jelly inside the eye.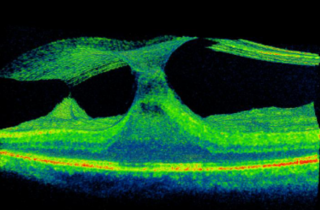 The vitreous gel shrinks and pulls away from the macula, but the vitreous remains partially stuck and pulls on the macula surface to cause mechanical traction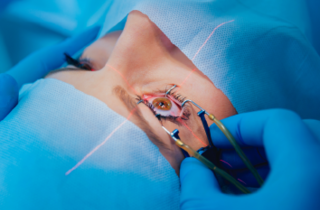 Mahi Muqit perfor ms routine and complex cataract surgery for all types of cataract and vitreoretinal patients, and has expertise in lens implant exchange surgery.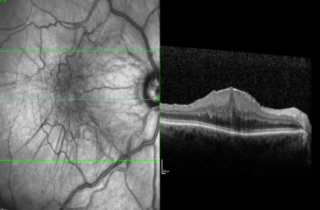 Scar tissues for ms over the Macula, it contracts, crumples, and squashes the Macula resulting in distor ted and/ or blurred vision.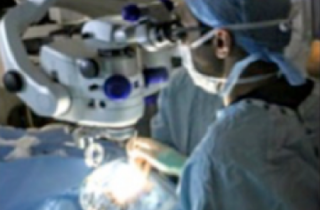 Mahi Muqit performs a wide range of surgical procedures, and offers a comprehensive vitreoretinal surgery service.
To book an appointment call +44 7717 203564 or email pp@retinasurgeon.uk.com