Leading London Retina Clinic
Central London clinic locations in Harley Street, Moorfields and Marylebone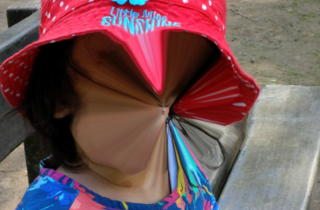 A small, circular gap opens up at the centre of the retina. Causes blurred vision and distorted vision, and patches of missing vision at the centre.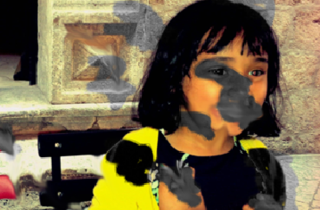 You must be screened for diabetic retinopathy, as you may not notice changes to your vision. Diabetes damages small blood vessels of the retina, leading to bleeding in the retina and fluid leakage at macula.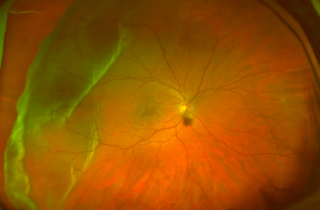 The retina is the light sensitive film at the back of the eye and retinal detachment is an emergency where the retina peels away to cause a shadow or loss of vision.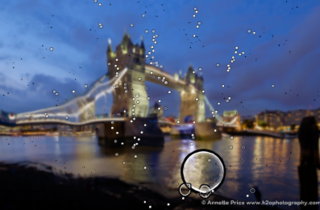 Floaters are shapes that people can see drifting across their vision. Floaters are small bits of debris floating in the vitreous jelly inside the eye.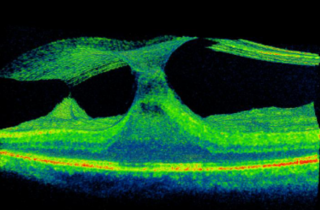 The vitreous gel shrinks and pulls away from the macula, but the vitreous remains partially stuck and pulls on the macula surface to cause mechanical traction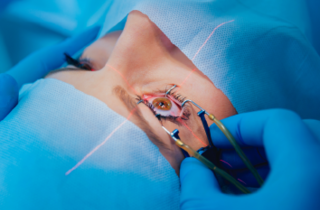 Mahi Muqit performs routine and complex cataract surgery for all types of cataract and vitreoretinal patients, and has expertise in lens implant exchange surgery.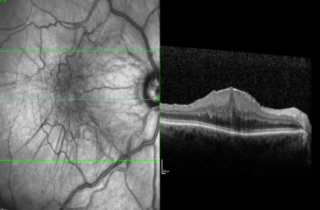 Scartissues forms over the Macula, it contracts, crumples, and squashes the Macula resulting in distorted and/or blurred vision.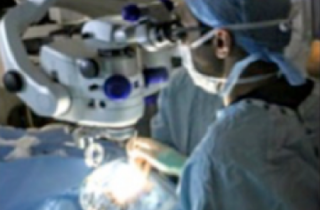 Mahi Muqit performs a wide range of surgical procedures, and offers a comprehensive vitreoretinal surgery service.
Patient Surgery Instructions
Information about your surgery
Advanced Retinal Techniques and Innovations
Mahi uses the latest technology, new therapies and cutting edge retinal surgery techniques
BBC Radio 5 Live - Click here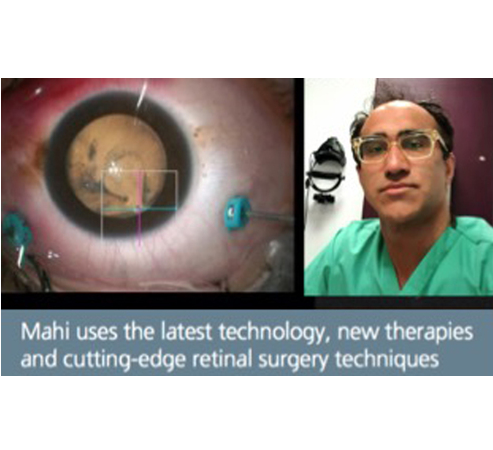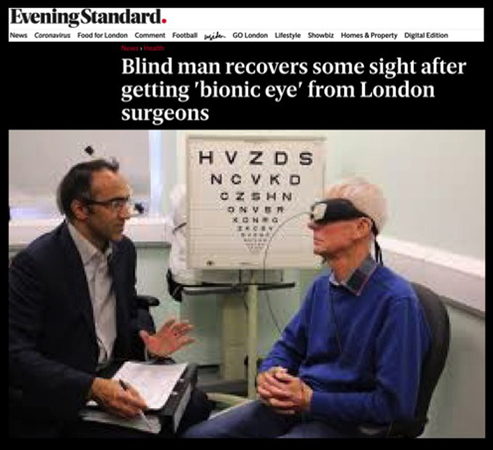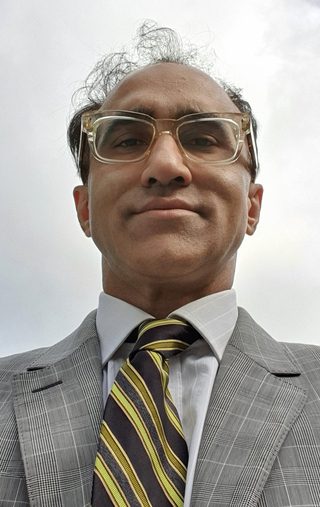 Mr Mahi Muqit PhD FRCOphth is an expert eye doctor and eye surgeon, retina specialist, and leading retinal surgeon in London. Mahi Muqit works as a Consultant Ophthalmologist, Cataract and Vitreoretinal Surgeon at the world famous Moorfields Eye Hospital and in Harley Street in London, with subspecialist expertise in surgical retina, medical retina, and complex cataract surgery.
Mahi Muqit has trained and taught at some of the finest and most respected academic institutions in the world of ophthalmology. He has presented at regional and international meetings, and is regularly invited to deliver presentations to ophthalmologists, GPs and optometrists in London.
To book an appointment call +44 7717 203564 or email pp@retinasurgeon.uk.com