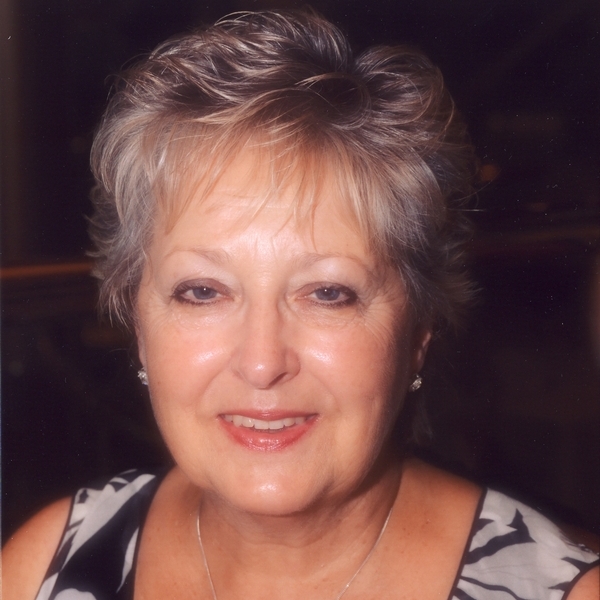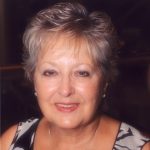 I first met Mr Muqit in November 2019. He diagnosed retinal tears in my right eye and subsequently performed laser surgery to repair them.
In February 2021 I then had further surgery on my right eye to repair a number of retinal holes: vitrectomy, macular peel and cryotherapy.
Before both operations, Mr Muqit explained what the procedures entailed, taking time to reassure me and answer all my questions. At all times he was most kind, patient and understanding.
I was especially apprehensive before the vitrectomy, but was amazed at how comfortable I felt, both during and after the procedure Every care was taken for my wellbeing, and the follow-up meetings with Mr Muqit further instilled confidence in my recovery.
I am so grateful for the wonderful skill of Mr Muqit and the team who supported him at the London Clinic. My sincere thanks to Mr Muqit for saving and improving my sight. I have no hesitation in my recommendation of this excellent retinal surgeon.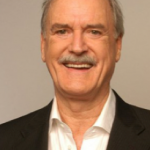 Dr Muqit recently helped me with a problem caused by a lens which had been placed in my eye some time ago, following cataract surgery in California. He replaced the lens and my sight has been 20/20 since. The whole process was very relaxed and absolutely without discomfort or stres of any kind. I would recommend him highly.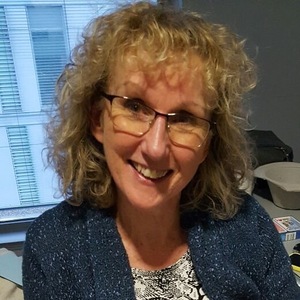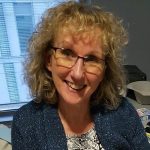 I saw Mr Mahi Muqit as I had been having problems with my sight for some time. My vision had significantly deteriorated over previous months to the point where it was affecting my daily activities as well as being no longer able to drive.
Mr Muqit was able to quickly reassure me that my problem was related primarily to cataracts. He was calm, positive, thorough and attentive throughout. He made me feel comfortable and was very patient in answering the many questions I had. Following surgery and during the time under his care I found him to be very supportive even though it was a demanding time for healthcare professionals due to lockdown. My vision has now greatly improved and I lead a full life due to the excellent care and attention I received.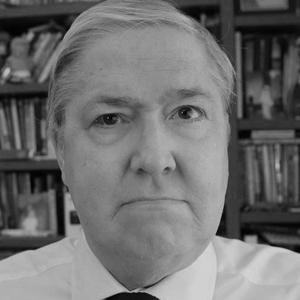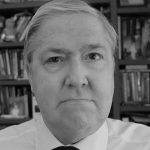 As someone who suffered from high near-sightedness (-8.0 and -9.75) for decades and who had suffered retinal detachments some years previously, I was nervous when at a recent eye-test my optometrist told me that I would need to have cataract surgery sooner rather than later.  She told me that Mr Muqit at Moorfields was one of the best eye-surgeons in London to carry out such procedures.
I need not have worried. Mr Muqit carried out each procedure in what seemed like a very short time and with a remarkable lack of discomfort. At each stage, Mr Muqit reassured me of what would be involved and how long recovery would take for each eye.  It was quite clear that Mr Muqit is not only a highly skilled surgeon but is also very approachable and provided excellent pastoral care at each stage.  I cannot imagine feeling any safer in his (or anyone else's) hands than I did.
Having worn thick lenses for over fifty years, I now only need reading glasses.  I would not hesitate for a second to recommend Mr Muqit to whom I shall be eternally grateful.
I have absolutely no hesitation in recommending Mr Mahi Muqit for his expertise & high level of skill, his professionalism and dedication.
As a writer, my sight is extremely precious, so I would not dream of settling for just any eye-surgeon. Mr Muqit is in a class of his own when it comes to the highest standards. Having just had cataract surgery on the right eye, I have now booked with him again for the second eye, & I can honestly say that, despite being a highly nervous person, I feel no fear or even apprehension, because I know I am in the best possible hands.
Our eyes are one of our most precious commodities and thus must be treated with the greatest care and respect. Mr Muqit will ensure that level of care and respect to all his patients from whatever walk of life.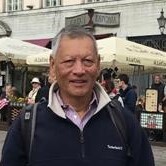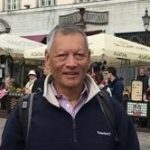 Six months ago, a big macular hole was diagnosed which reduced my right-eye vision to 10%. With no prospect of routine surgery due to the Covid crisis, I chose the private services of Mr Muqit, Consultant Opthalmologist and Vitreoretinal Surgeon.
My consultation with him was arranged for the next day and he performed a vitrectomy in the private wing of Moorfields Eye Hospital. I am greatly impressed with the urgency he afforded me, his clear explanations and skillful surgery, which has placed me on an ever-improving path to near normality.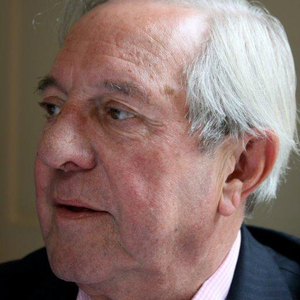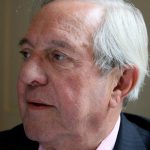 Between 2000 and 2002, I had operations then on both eyes in the course of which I lost any detailed sight in my left eye and rely entirely for detail on the right. I suffered tears to my one good eye. I was very worried that both my personal and professional life would be seriously damaged. You temporarily arrested the potential for further damage in the short term with laser treatment pending the (vitrectomy) operation that was successful.
The most important thing and what I much appreciated was the time you took to explain the position clearly, particularly the timing and process.  You explained how long this would take and you were precisely right, which meant I was able to manage my life and work during that period with confidence.
The time and attention you gave me in consultations were enormously welcome. It is very important to any patient to have the opportunity to know more, to learn more, and to receive reassurance where that is possible. I received all of that. You took care to understand the nature of my life and work, and to fit your advice to me in 'my context' rather than just dealing the specific condition with which you were confronted.
My sight in my right, good, eye, is now better than it has been at any time in the last twelve years.
I am enormously grateful.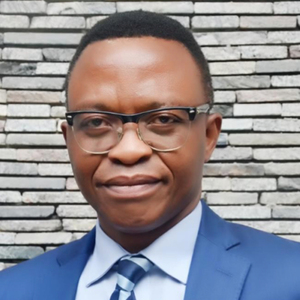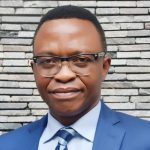 I had scleral buckle surgery for retinal detachment on my left eye on August 9th, 2019 in Moorfield Private by Dr Mahi Muqit. I was impressed by the professionalism, responsiveness and care of Dr Mahi Muqit and his team. The surgery was successful and after care great. Well done Team.
Big thank you to Mr Muqit and the Richard Desmond Daycare Unit@Moorfields for operating on my son this week – great patient-focused care.
Thank you for the excellent care I received for my macular hole and cataract operation. It left me with a very good impression of your standards of care.
I am writing to thank you personally for your skill, dedication and professionalism when you operated on my husband.
Over the years, I've been fortunate to be a patient of some great ophthalmic surgeons, and in the light of my personal experience under these eminent gentlemen, I was able to quickly realise that the level of professionalism and expertise that is evident from your approach meant that I could safely entrust my son to your care.
Mr HM (after retinal detachment surgery)
Thank you very much for a fantastic job, you are undoubtedly a very talented surgeon, in the words of the specialist in Bahrain "awesome procedure" and I can only agree.
Mr AK (after cataract and retinal detachment surgery)
I want to thank you for the great care that you took during the past 4 months…I can play squash again…I'm grateful that it's recovered…and what has been achieved.
Mrs FS (after cataract, vitrectomy and Artisan lens implant surgery)
Mr Muqit has proved a very caring and considerate surgeon and I am very impressed with the results he has achieved. He has in three words 'changed my life' with the two operations. I can now see without spectacles, in 3D and full colour – something that I had not anticipated prior to the surgery. I cannot recommend him highly enough. He continues to take great care of my eyesight….and discovered that I had another condition of the cornea and has referred me to his Corneal Specialist colleague. Thank you Mr Muqit from the bottom of my heart for all that you have achieved for me.
I felt very comfortable with Dr Muqit. He addressed all of my concerns. He took time to check me. Very professional, thorough and genuinely listens to my concerns.
He ensures that you know exactly what is happening. He has improved my quality of life through his proactive ways of dealing with my symptoms.
I highly recommend Dr Muqit!
Mrs HM (after Phacovitrectomy surgery)
I would like to say an ENORMOUS thank you for all that you did for me and my eye. I couldn't be more grateful for the speed with which you saw me, your kindness throughout and the very caring and patient way you looked after me. When I saw my optician…she was so excited to see what you had done to my eye…your ears would have been burning..she danced around saying "What a Fabulous job!"
I am so grateful to have been under your care and benefit from such wonderful skill. Thank you.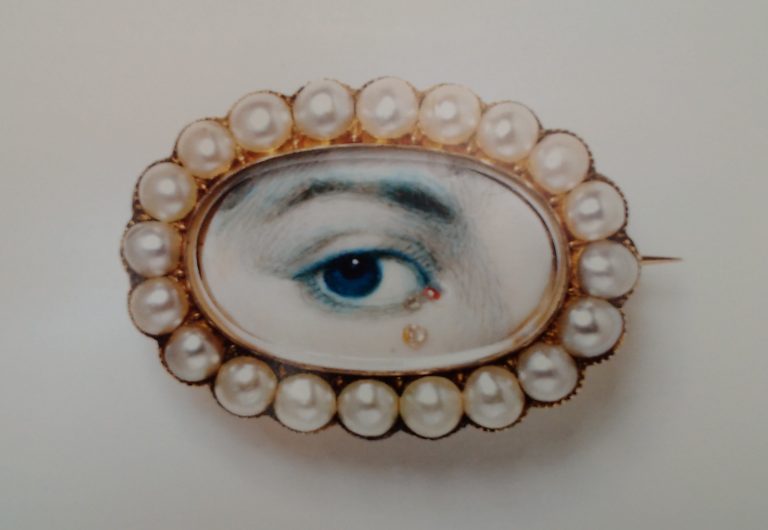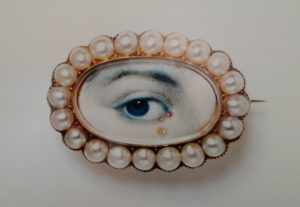 Mr SM (March 2015) (after Phacovitrectomy surgery for macula hole)
Dear Mr Muqit
I am writing to thank you for the fantastic work and support you've given to repair my eye. Not only has the operation been a great success – but I really appreciate the patience and care you took throughout. I felt I could ask all the questions I wanted, even express fears and concerns, and in every case they were answered with patience, sympathy, and tremendous clarity. Thank you so much.
I have recently been treated by Mr Muqit for cataract surgery, necessary as a result of an earlier serious eye injury. At my consultations and for the procedure itself, he has been extremely professional yet sympathetic and has that much sought after by patients quality of excellent technical expertise combined with a truly patient centred approach. Highly recommended.
I suffered a detached retina we emailed several specialists and were amazed when Mr. Muqit himself replied late at night, offering advice and reassurance and an appointment the next day. The operation performed by Mr. Muqit, and the team surrounding him, was exemplary, and the recovery process aided by clear instructions and check-up appointments. Due to Mr. Muqit's intervention and support, I have recovered ahead of schedule. Huge thanks.
To book an appointment call +44 7717 203564 or email pp@retinasurgeon.uk.com